Great ideas for BlackFriday's ad campaign
19 Nov 2020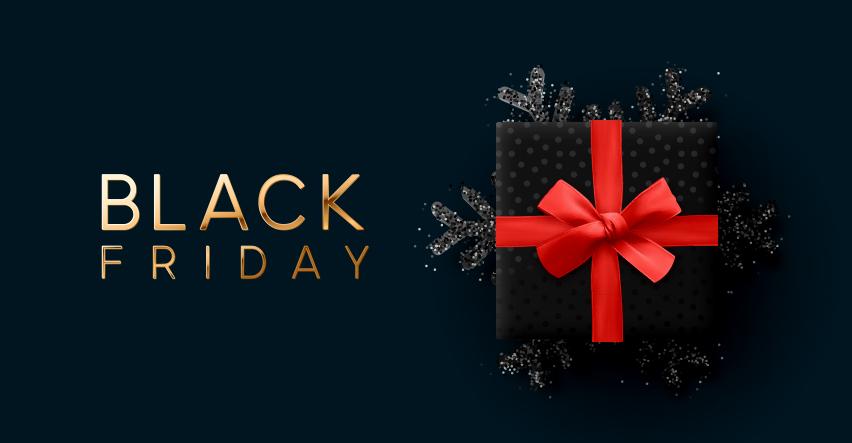 As you know, Black Friday- is the biggest shopping event for many people. Most businesses offer discounts and other incentives for shopping. Starting with an American tradition, Black Friday has become a worldwide trend now. Consumers from around the world expect great deals from brands.
What is Black Friday?
Black Friday is a tradition that originates in the US and is named for the day after Thanksgiving. Black Friday marks the official start of the holiday season, holiday shopping and for many, it's like early Christmas shopping. Because of that, retailers often strongly advertise their stores and offer discounts to attract shoppers to buy products both online and offline.
SaleCycle reports that online sales on Black Friday in 2019 surpassed all previous records, reaching $ 7.4 billion, up $ 1.2 billion from a record 6.2 billion dollars of 2018. It's huge! This is a unique opportunity that every merchant with an online or traditional store should take advantage of it.
Here are some great ideas for BlackFriday's ad campaign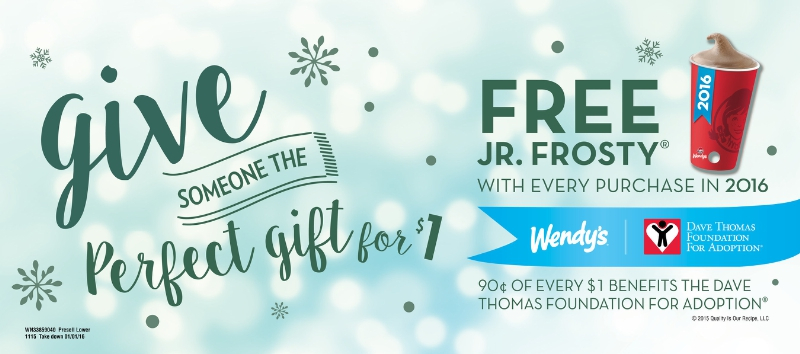 Free Gift with Every Purchase
Giving away free gifts is an exciting Black Friday shopper deal. With each order, you can give free gifts during Black Friday and Electronic Monday. As a result, your customers are more likely to be excited about this, and it's a great way to strengthen your relationship with them.
You can do this as part of your loyalty program, send in a book or calendar ... that you think will be useful to your customers.
Take advantage of email marketing
Emailing your past and potential online shoppers, it's a great opportunity for marketing. Social media is thriving, but email marketing is a strategy to expand both your sales and customer base.
However, how can this strategy be smarter?
An attractive subject line. Your email subject line is a key ingredient to your campaign's success because it's the first thing your audience sees first. If you don't get a reader's attention with your subject line, chances are you'll get an unopened email.
Time is money. Schedule your email delivery based on the time zone or the highest number of online email users if you don't want customers to miss your Black Friday promotions.

Extend Your Sale From Black Friday to Cyber Monday
A great marketing idea for Black Friday that has become more effective in expanding your sales time. Previously retailers used to boost sales on Black Friday, however, consumers continue to shop until Cyber Monday. Therefore, most eCommerce retailers extend their sales time to four days. By expanding the sales time, you will be able to gain more customers and profits.
How to make sales time extension effective?
Find the best time to post. Schedule your post when there are a lot of online social media users.
Don't leave a comment unanswered. Netizens are extremely impatient, so it's important to quickly address their concerns or questions about your post.
A call to action. Strike while the iron is hot. Remember to always instruct your clients on what to do next like "visit our website" or "learn more".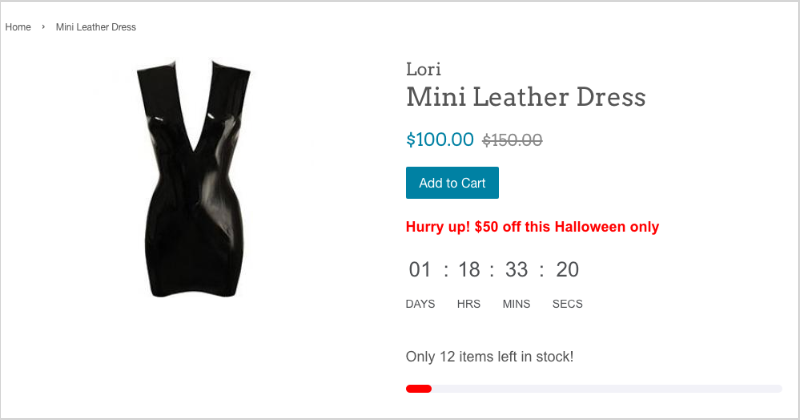 In order for your client to make a quick decision, you need to add a countdown timer to request action. Most shoppers will compare similar products and then click the purchase button. According to a comparative price, the study found that 94% of online shoppers spend their time looking for the cheapest product, 36% of them spend an additional 30 minutes shopping the same before going to real purchase decisions. Hence, adding a countdown timer to the promotion, that will impact consumer sentiment and prompt them to make a quick purchase.
How can cut downtime become more efficient?
All Products - Indicates the date and time of the sale that a particular product will expire.

Promotional Emails - This will help build your Black Friday day or week prediction and your Cyber Monday sales.

Landing Page - Website banner timer to reveal when the actual sale will begin so people can plan ahead to start shopping online.

Social posts - A countdown timer section can be added on your social media site to promote the event and ensure that your customers know when to save the date.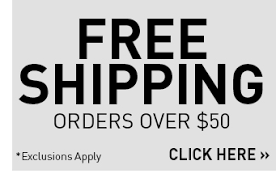 Discounts are essential on Black Friday. So why don't we add a bit of emphasis and attract more customers?
Free shipping can scale up for a customer deciding between two similar offers, so it's definitely worth a try.
If you decide to advance your offer with free shipping, make sure you set up logistics properly. However, with a higher number of orders than usual, you won't want to upset your customers by not delivering on time.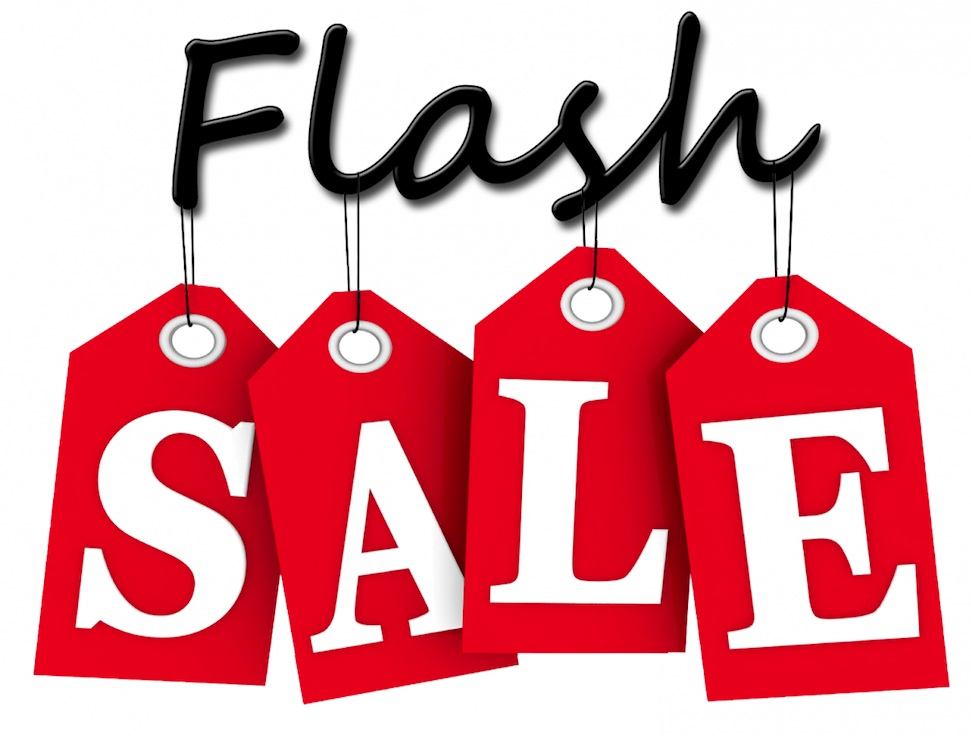 Generate excitement through a Flash Sale
A fun way to create ads and drive sales before Black Friday and Cyber Monday really is to generate excitement for customers through Flash Sale. Maybe a few hours before the scheduled event or a day or two is not a bad idea. A Flash Sale test was conducted showing a 51% increase in traffic, a 50% increase in conversion rates, and a 236% increase in revenue.
How to create an effective Flash Sale?
Announce promotions using the title bar. You can announce a quick sale to customers early with a fixed title bar on your site. This attracts the attention of the customer as it remains on the site when the shopper scrolls down. As a result, you can remind them of your upcoming sale without interrupting their shopping flow.

A limit is a key to success. Even if you want to sell a multitude of things in this flash sale, you need to deposit a large number of products. Limited availability should be your top priority when considering instant deals. In addition, limiting your product offering, time is also an important factor. Well, the name flash suggests that but remember that your time will be as fast as lightning.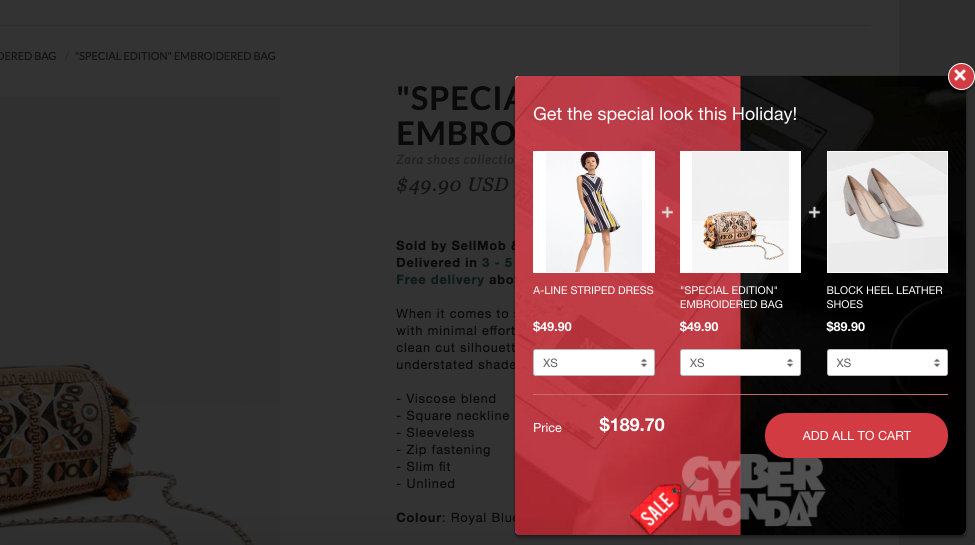 Explore opportunities to cross-sell and upsell:
Upp-sale and cross-sell are great ways to take advantage of selling more to existing customers already on your site. Create combos of 3-4 complementary products that go together and deliver the entire product package to customers at a discount on the total.
These types of combined promotions work very well on big sales days like Black Friday and Cyber Monday. This will make people shop more with deals with good prices.
How to make this plan more effective?
Write a copy of the message that brings true value to the customer: your message in the offer is the sales copy that convinces the customer to accept the offer.

Create a feeling of scarcity: state on your voucher that you have very few items in stock or the offer is valid until midnight. When pressed for time or scarcity, customers quickly make a buying decision
Conclusion:
Now is the time to start preparing for these Black Friday marketing strategies. Don't wait if you want to take full advantage of the biggest retail day of the year. However there will be many competitors in this race, all you need to do is implement the right marketing plan for your store to ensure the most effective.
Good luck!