Tips on making more sales: Easy and effective ways to bring in more customers.
03 Dec 2019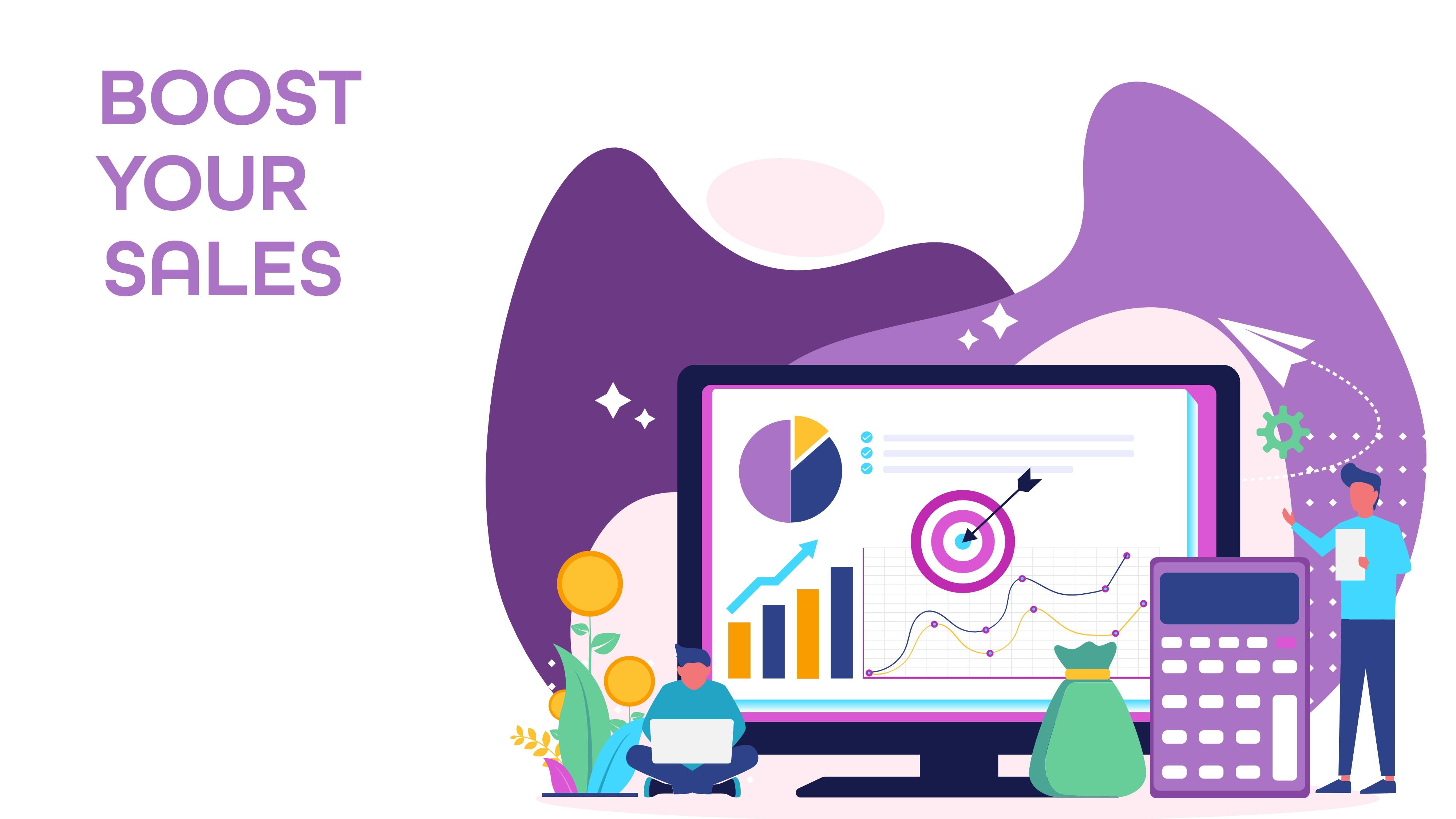 To us businessmen in this eCommerce Industry, most of us had to suffer (or still suffering) from not making profit. We worked endless nights, wondering what could possibly gone wrong, everything seemed so smooth and all – it may be that nobody knows your brand, your products may not be good enough, or some even got into troubles that the customers wanted to buy already, but failed to do so in the last second. Today, I will answer all those questions for you. And believe me, they are not that hard to do.
Let's start making sales
You may not have enough "marketing'
It is known by now that digital marketing plays an important part on whether we will succeed or not. In order to make sales, you must make conversions – turn strangers into potential customers then become customers. So it is of great importance do do marketing online, whether it is Facebook ads or seo, email marketing so on and so on…. Don't hesitate to invest on those activities, it will make more than it cost.
The fact is, a clothing store for example, an online brand with good marketing which has no actual stores at all, may make much much more money than a brand with a bunch of stores. Of course, there are brands that focus on actual stores, but in that case you will have to invest much more on renting places, building stores, hiring employees,… Those add up much much bigger than spending on marketing online.
So, if you have no good locations, definitely consider doing digital marketing.
You don't have a good-looking website
The thing is, customer interface (UI) is something people tend to overlook. Think of it this way, having no idea which store has better quality, given that these 2 stores have the same price tag, are made from the same country, have the same style of clothing,..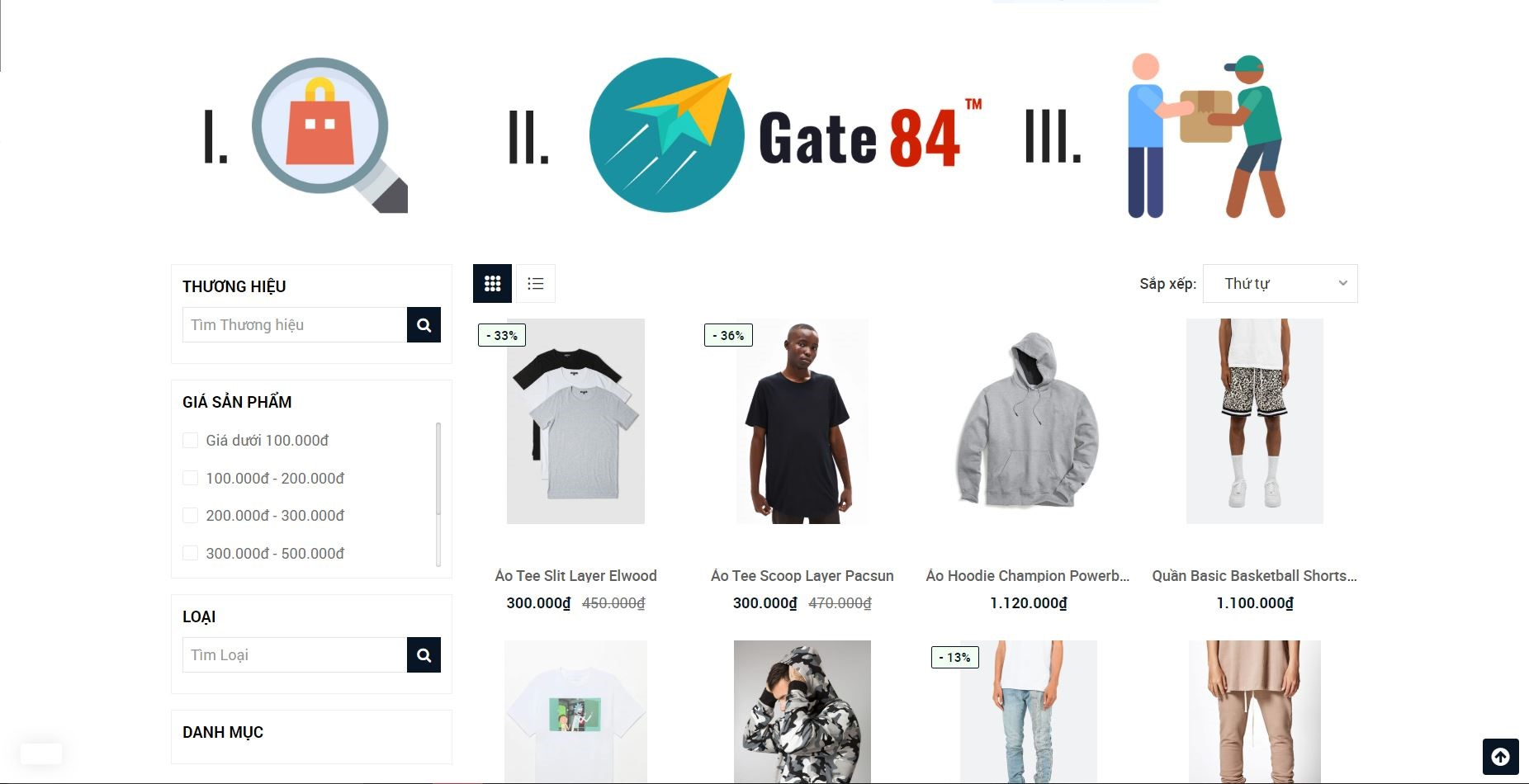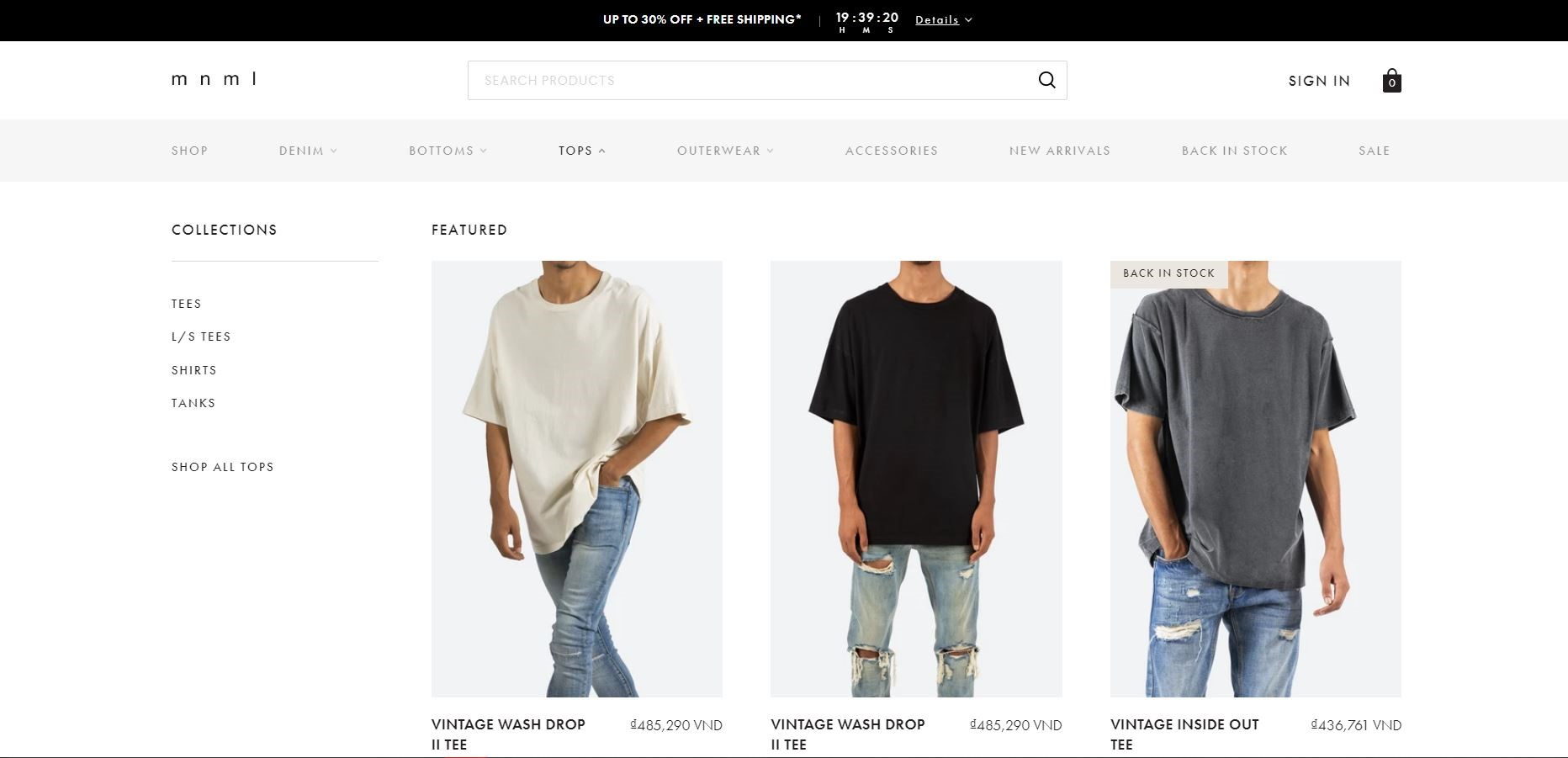 The one below looks much better, isn't it. It gives the website a professional vibe, which leads customers to believe you, and feel safe to purchase your goods
And most people will be more likely to pick things up from the store below
You see what's going on here? The interface of your website should be taken seriously, because it affects the customer's decisions a lot.
And there are a few famous eCommerce platforms for you to choose from, and I will tell you the difference later. But I will spoil you that I recommend Magento.
You fail to provide the customers with the assistant they need.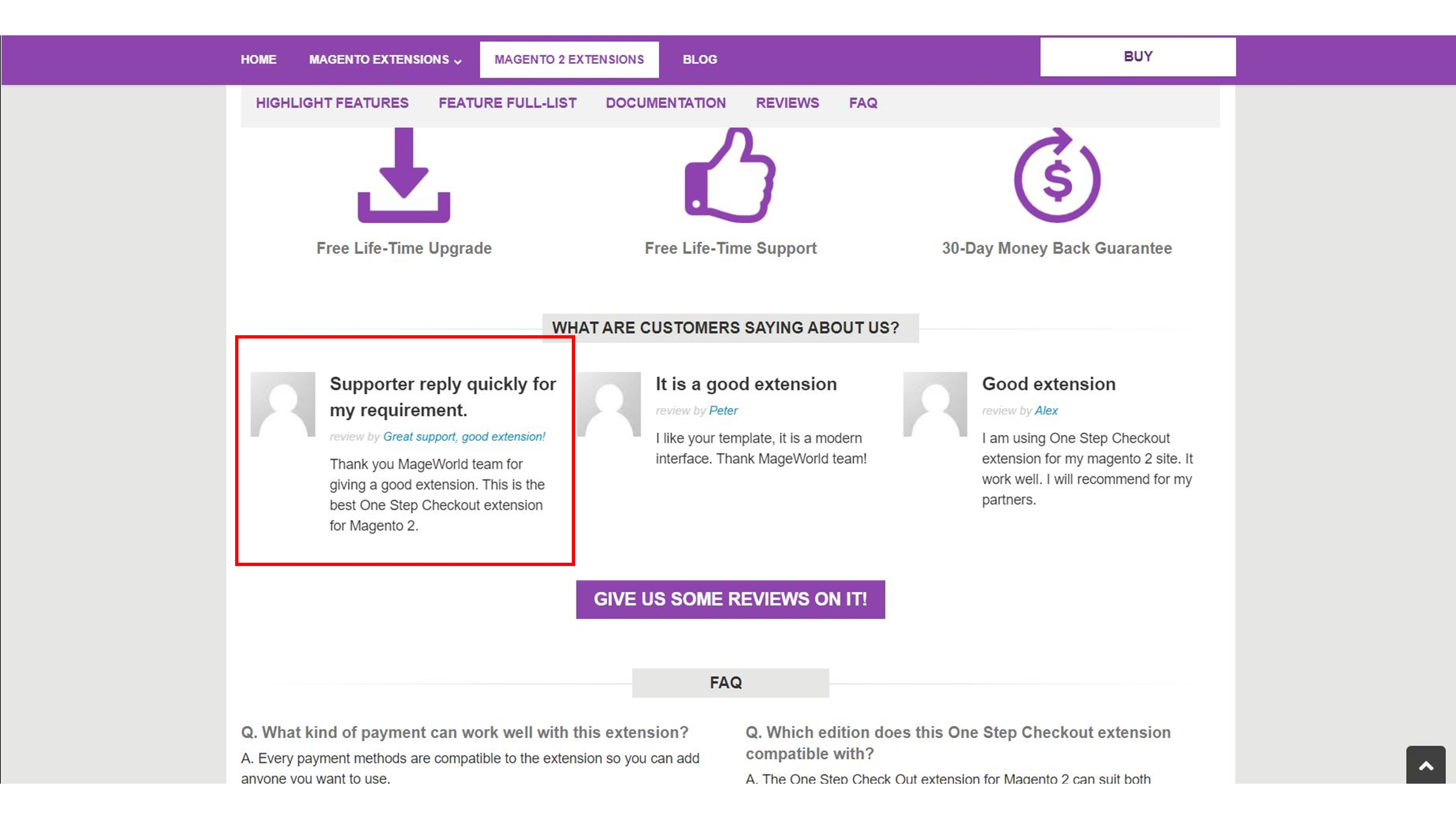 Sometimes, the customers are very interested in what you have in store, but they are wondering about somethig that was not stated clearly in the description. They contacted your customer services, but they got nothing,… which makes them lose interest in your products and in the end no long want to buy your product.
So my solution to this is fairly easy, get your self some Chatbots, hire someone to do so or you can do it yourself. It is not a coincidence or nonsense that some of the biggest companies in the world spend a lot of money on customer services.
Or if you can't do so, make sure to have some FAQ ready for easy access for the clients
The customer service work usually takes up a large portion of a company salary cap. In order to know this, you may use Google Analytics and take a look at your Events tab, and their sessions to know whether the customers are waiting for your response to their questions. If you don't know how to use Google Analytics, I will show you how.
Have you taken notice to your description ?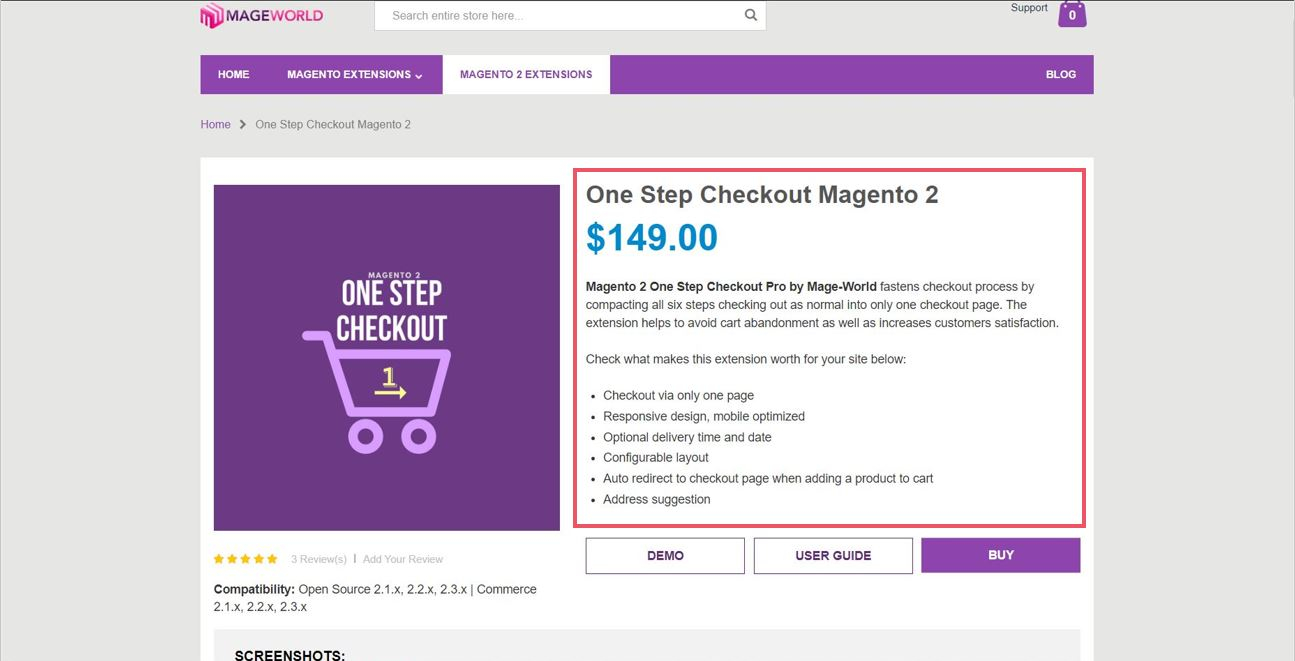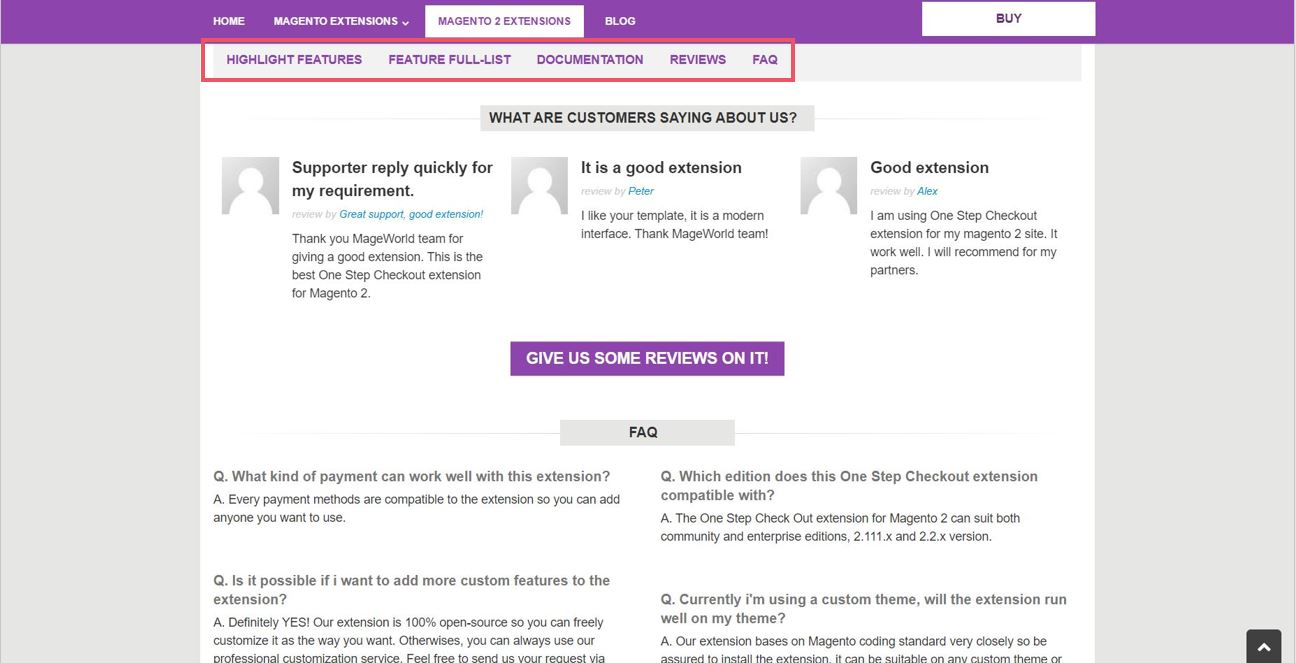 Descriptions are the best way to inform your customer about your products – material, features,…. However, as I said, most people don't take this seriously as they should. You can't just dump everything into your description, be selective.
Too long description may be very troublesome while making it too short will fail to provide enough information, you have to make it enough. But, descriptions are not just 'written', you can also make videos, audios, info-graphics,… they are some of the best way to reinvent your description tab and amuse the customer while they do the shopping.
However, take into account that you have to know your customers, because some prefer longer description. Know your audiences.
The final steps are the most important steps
You spent a lot of time trying to gain interest from your customers, and they decided to buy it, but at the last minute they chose not to do so.
Why is that? You see, to be able to 'trap' your customer into buying a product, your payments procedures have to be very very fast, not giving them another chance to rethink their decision. The payment procedures have to be very convenient and quick, just 1-2 steps then done, not long. In order to do so, you will have to be able to customize your checkout page, or download extensions to help you with it.
If you are a Magento user, we have just the thing for that, make sure to take a look. Your checkout page at least have to look like that, easy, fast, no going back.
Always add your reviews.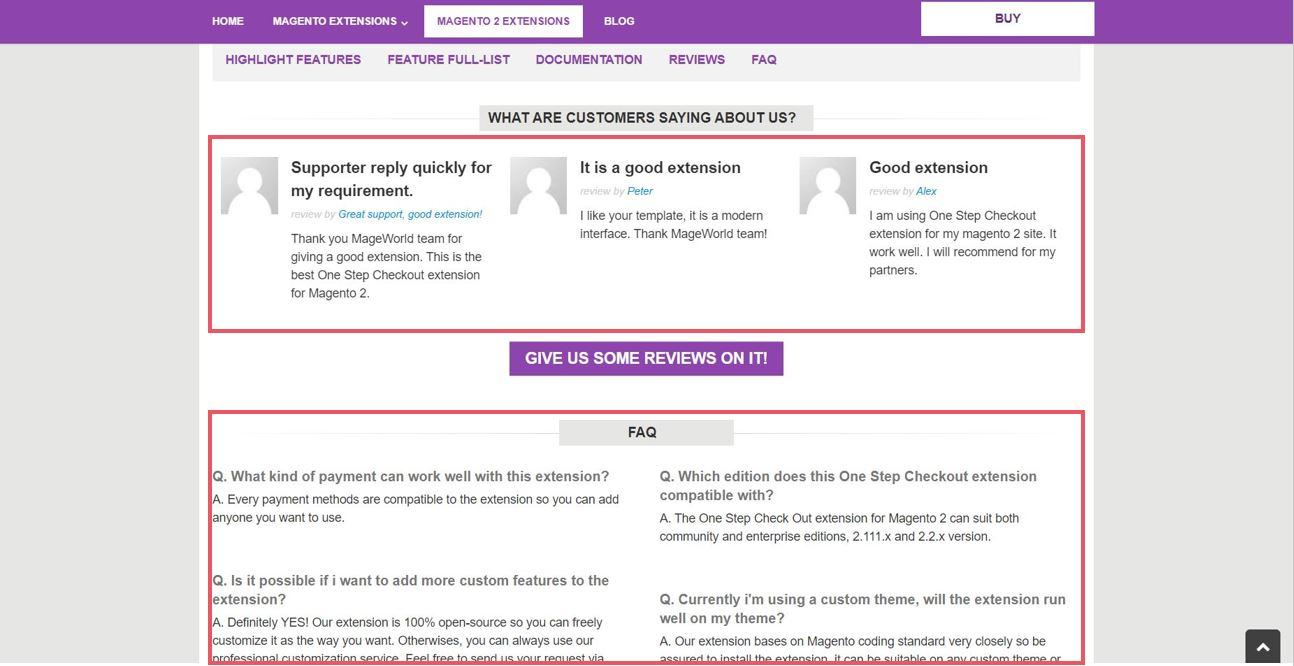 Customers like to see reviews before they decide to buy something,
Since in the mind of the customers, not every product/services gonna be exactly like what the description says, so they would want to see if any other people have used it before to speak their thoughts, or maybe some real-life pictures,..
And if you include some of the above in it, it is going to be very effective.
Those above are only a few ways to increase sales, which I believe most of us can handle pretty well, we just didn't pay enough attention to it. Stay tuned cause' I'll be giving you more tips in the future