eCommerce platforms: What are there in stores ? Comparisons between most famous eCommerce platforms
03 Dec 2019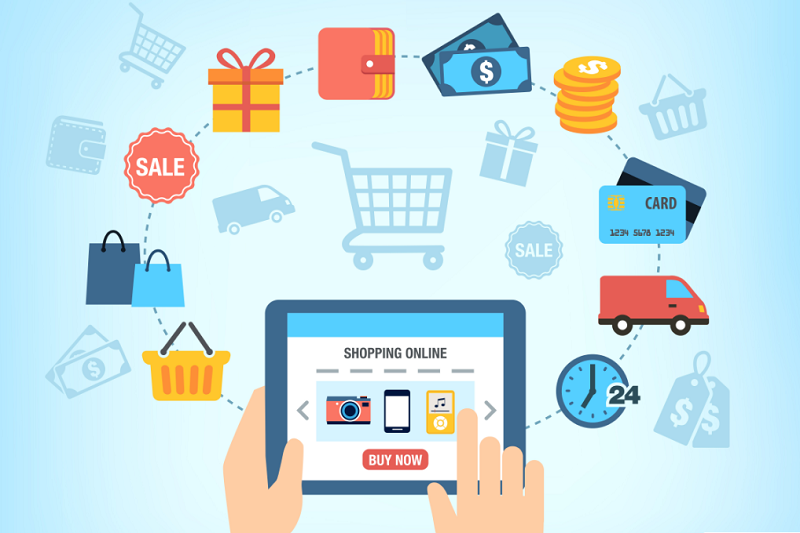 In order to sell things online, most of us require a website. A website to track on how good things are sold, how interest are our customers, their hobbies, which products sell the most,…. Everything to help you understand not only your customers but also your products as well. If you are about to do some eCommerce activities, it is important to know how many are they, how good they are, how much they can do,.. overall what suits you best. Different platforms offer different features, but they all give you an opportunity to build your own branded online store front to sell products. We'll review the top 10 options for you to decide which one will help you the most.
10 best eCommerce Platforms
Different store owners have their own idea and goals, depending on how they model their business, sales volume, etc… So this list will be ranked randomly – maybe to some the 1st option is the best, but maybe to others the 3rd or 4th will offer them just enough to work with.
Magento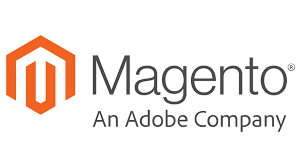 This platform mainly aims to enterprise-level ecommorce businesses. Being considered as an open-source ecommerce platform, it requires programmers and developers, which categorizes it at a higher and more professional level than Shopify.
What does this mean? This means that Magento is packed with features, for example offer discounts, support recurring payments, and more. But don't worry if you don't know that much about coding and such, we have extensions to help you out.
The basic Magento version is free for everyone, but the enterprise ones is somewhat pricey at up to $20.000 a year. It can be a great option if you have the ambition to bring your business to a whole new higher level. However, in case you only want to have a small business, then this might not be the best option for you.
Shopify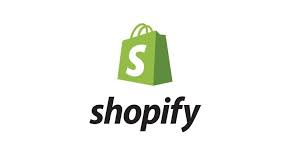 This is one of the most talked-about platforms around the world. Contrast to Magento, it is extremely easy to use and you can't believe how simple it is to start your own store. Because of this, Shopify is particularly common to small ecommerce brands with low order volume.
Depending on how many features added and your order volume, Shopify can charge you around $29 to $299 monthly. Eventhough it makes people feel stuck as they don't offer many customization options, it is a great options for SMB eCommerce merchants.
Shopify Plus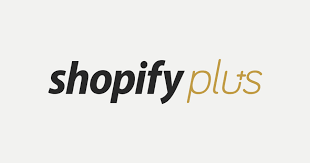 The 'Plus' might somewhat give you an idea of what this is about. Shopify Plus is at a higher level than Shopify, used by mostly enterprises or merchants that have outgrown the basic Shopify setup and requires more features. It enables merchants to create a more customized, responsive checkout experience.
Many factors like order volume, technology, design,… affect its pricing. Shopify gives you an ability to create dedicated account manager, which is a high step-up to merchants dealing with more complex setup.
BigCommerce

It is suitable for both enterprises and those who just starting out thanks to its wide variety of built-in features and customizations
BigCommerce has a bit of everything, and become very popular for its full-fledged store without backend hurdles. But there's always a 'but', it is an expensive option.
WooCommerce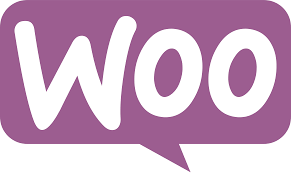 WooCommerce is a cost-free plugin runs on WordPress. Merchants can use this plugin to turn their WordPress into an online store.
Being run on one of , arguably the most popular website platforms – WordPress, WooCommerce is really popular. It includes its own secure payment processor and shopping cart. This is a great option for small brands with WordPress development resources.
Although it is free, it costs some extra money to 100% integrate the shopping cart.
But remember, once you have more customers and more products added, WooCommerce can become rather slow.
SquareSpace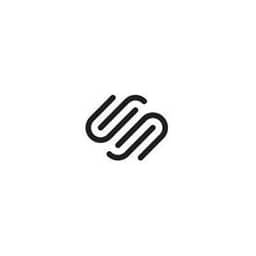 Most people who use Youtube must have heard of SquareSpace. And if you have seen their ads, you will know why it is so special. SquareSpace is famous for its sleek drag-and-drop templates to help you build stunning websites. Moreover, they don't lack tools and features for you to build an online store. Eventhough SquareSpace is common to artists and creatives with small products catalog, unlimited product listings including variants and SKUs are still offered.
Advanced features like recurring payments and subscription,… are also supported. Pricing at $18/month is a fair price for a growing brand.
Wix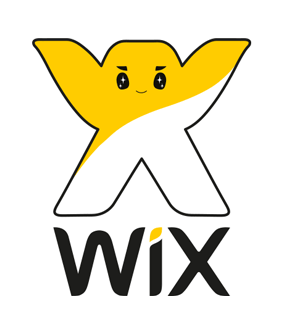 This company also has tons of ads distributed all across Youtube. It packs with 72 free themes and basic setup, making building an online store easy as eating a cake. However, it can be very tricky to scale fast-growing stores since it only provides enough small features to get started. Wix only starts at $20/month, also a fair price for you to kick off for a fresh start.
BigCartel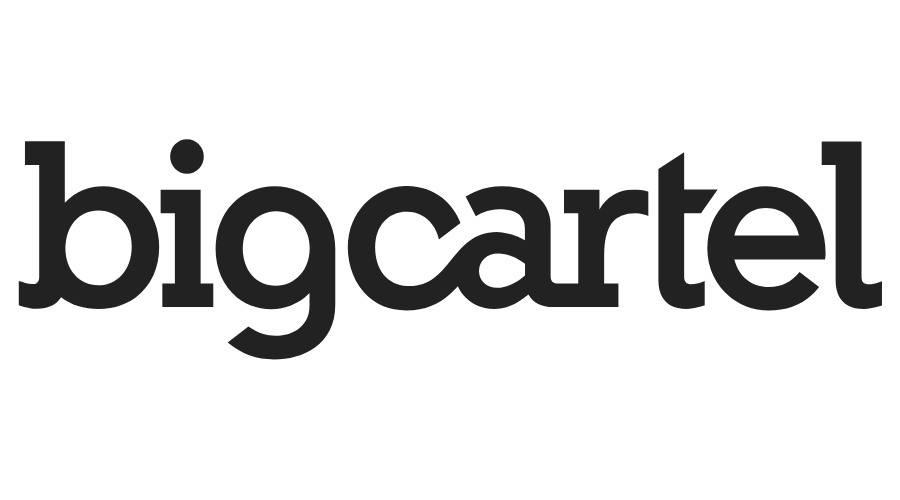 If you are an artist looking to sell your precious work – this is the man for you. This platform tailored for artists. Merchants can choose to use BigCartel's free themes or code on their own.
Features are also the ability to use custom domains, track inventory, real-time stats, add promos, discounts items.
Price is based on how many products you sell, starting at 5 products for free then all the way up to $29.99 for 300 products.
Volusion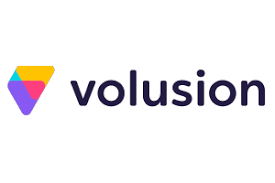 A small platform for new sellers. A wide range of pricing, cheap if you started small and get more pricey if you grow.
Discount code creation is enabled along all tiers of subscription, also free themes and in-site blogging. But, integration and app options are limited, making it a lone-wolf in the industry.
Price can fo from $14/month for basic plan and $135 for premium option.
Salesforce Commerce Cloud
Used to be Demandware, this is a cloud-based platform for B2C (Business to Customer) retailers.
Being part of the Salesforce products suite, it comes with many other CRM and marketing services, making it very appeal to enterprise within the Salesforce's ecosystem. It also has features like order management, AI, personalization, globalization for international business.
It can definitely deal with high traffic and sales volume, but very pricey and requires technical skills, it's no good for newly started brands
Conclusion
To be honest, You can't blind-buy anything up here. Consider carefully your needs, sales volume, how much bigger you want it to be,.. before pick which platform to choose from. We hope we somewhat helped you out.
So which one you will be using, remember to comment down below your thoughts.