Affiliate Program: Accelerate Your Sales
14 Oct 2014

Affiliate marketing is still strange to many people, however, if you are an ecommerce store owner, it is worth your time researching on this powerful marketing tool to determine whether your business is in need for it or not. Let's see what Affiliate marketing is and discover how MageWorld Affiliate Pro extension contributes to the affiliate program's success.
What is affiliate marketing?
From an ecommerce store manager, Affiliate program is just like hiring a sale team that works on commissions strictly. In other words, the essence of Affiliate marketing is sharing profit between 2 businesses. Your business gives Affiliate – web owner commission for customers that they bring to your site. The commission can be in terms of customer's visit, subscription, or purchase. Often, the affiliates place your banner or text in their websites, which refers to your sites.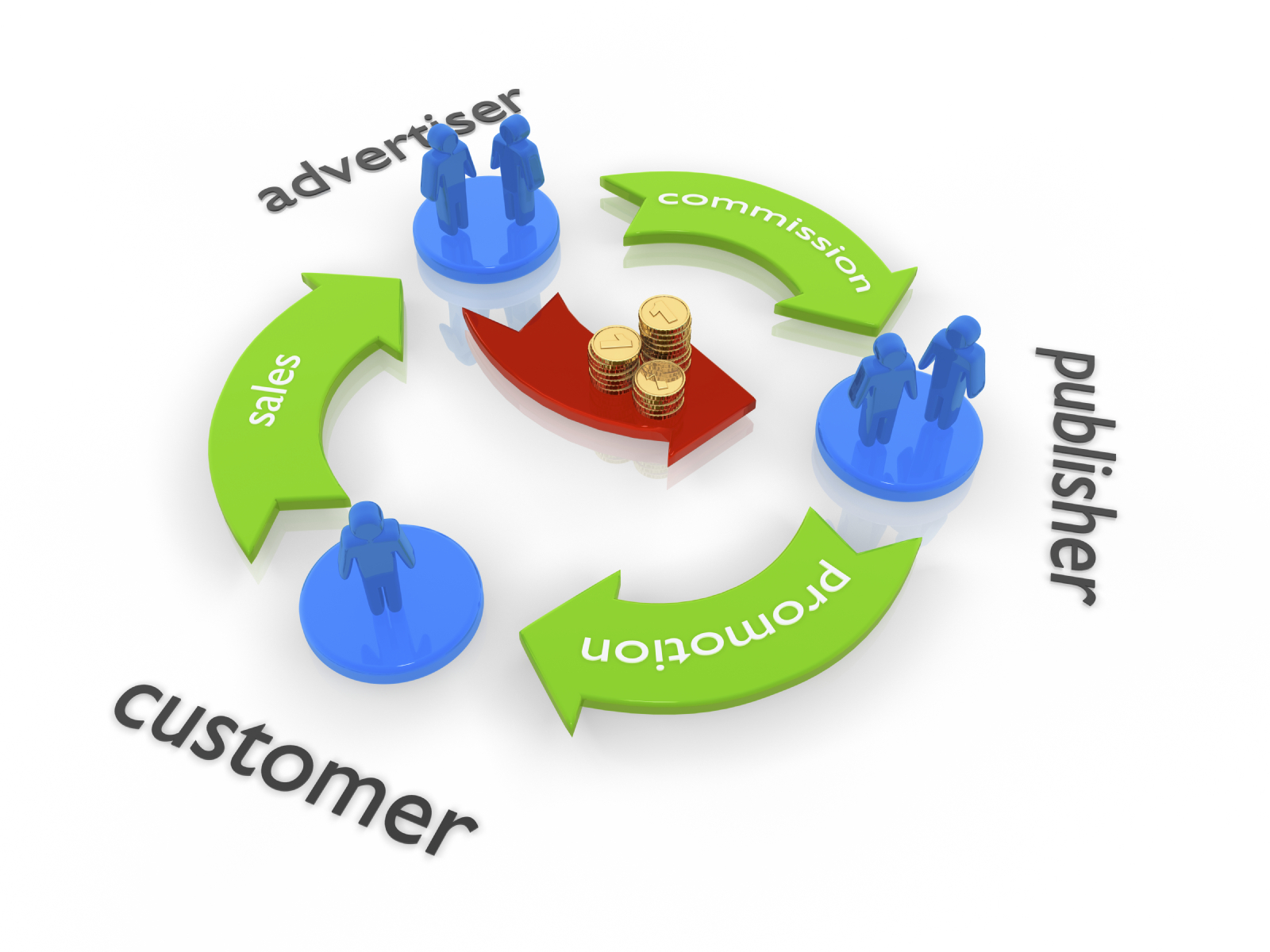 Due to the fact that the payment only happens after the performance completed, a proper affiliate program will bring you many benefits, especially a predictable cost. Unlike online advertising tools, you have to pay per click of customers before a sale happens, cost in affiliate program occurs only after a sale. This type of marketing strategy is also good for ecommerce stores, which are lack of resources. Depending on affiliates' resources, your products will be promoted in such multiple channels as store websites, emails, blogs, social media, etc.
How to build a successful program
Step 1: Choose Affiliate Program Platform
Before you start doing anything, you should choose a technology platform for your Affiliate Program. This platform will empower you whole affiliate strategy. If you are a Magento store owner, we have Affiliate pro, which offers all you need for a successful program. If you are not Magento store owner, you can use any of many other popular tools out there.
Step 2: Determine commission structure
Next, you should not take commission structure determination lightly. Im
portantly, this is incentives to attract more affiliates. You can set flat commission for each sale, or percentage per order value.
Step 3: Give affiliates documentation
In order to attract customers and make it easy for affiliates to promote your product on their sites, you should design a captivating banner, and a concise short message. Whether it is image or content, the final goal is to pull the readers to your site.
Step 4: Recruit affiliates
It would be a failure if having an affiliate system without a bunch of affiliates. You need take time to find the right people for the job. You wonder how to promote your program. Here are some typical sources that you can use:
- Website: an information webpage that contains basic information about your program is useful. Make sure that it is placed in footer links and sitemap.
- Newsletters: Send email informing about your affiliate program to your email lists, or including affiliate information in your each company newsletters.
- Blog: Spread your program information on your blog
- Social Sites: Share the news on social networks, such as Facebook or Twitter.
- Affiliate Forums: Create a program announcement on affiliate f
orums.
Step 5: Keep affiliate happy
The importance of affiliate program is to keep your affiliate happy and willing to sell your products. Frequent emails to communicate with them makes the relationship improved a lot. Make sure that your product is at their top of mind, so they just want to sell your products.
In – house management by MageWorld Affiliate Pro Extension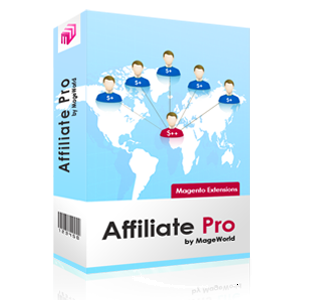 How to manage an affiliate program effectively, which saves time and cost is a question of many online stores. In addition, you want to attract only quality affiliates that have experience and honest trait in business.
With MageWorld Affiliate Pro extension, you will be able to set up and manage your own affiliate program easily. No more cost for outsourcing program manager, and you can still boost your sales up and build a strong affiliate network. MageWorld has developed this extension with a view to satisfying requirements of Magento stores perfectly. This extension consists of multiple powerful features as well as flexible configuration options as follows:
Highlight Features:
- Multi – level marketing: Multi – level of affiliates are applied with sale affiliate tracking automatically.
- Multiple affiliate programs: This feature allows you to create multiple programs at the same time. You can easily set up the detail and especially the priority of each program.
- Multiple affiliate groups: Create unlimited groups and set specific rules applied for each group.
- Adjustable rates: fixed amount, fixed percent of commission and discount
- Auto tracking: by cookie, client IP and client accounts.
- Configurable campaigns:
+ Set up rules based on catalog rule and cart orders
+ Adjust the date period
- Full supporting referrals: Provide links and banners for sharing on Facebook, twitter, blog, website… and via email.
- Instant tracking affiliate information:
+ Affiliate transactions: Always auto – update balance change with detailed comments.
+ List of members and their histories.
Visit Affiliate Pro Extension Page