7 Effective Ways To Convert E-commerce Visitors Into Customers
03 Oct 2014

Do you want to know some kind of secret tips that e-commerce stores use to convert visitors into customers? Here are some useful techniques that you can consider.
Your online store attracts thousands of people each day, but how many of them become your customers? What you need is the high conversion rate. Otherwise, your business is just like pouring water through a funnel – take away your time and money.
Do you want to know some kind of secret tips that e-commerce stores use to convert visitors into customers? Here are some useful techniques that you can consider.
1. Brilliant landing pages
Anyone knows that the first impression is very important in all circumstances. For the ecommerce market, landing pages are usually the first interaction between ecommerce brands and potential customers.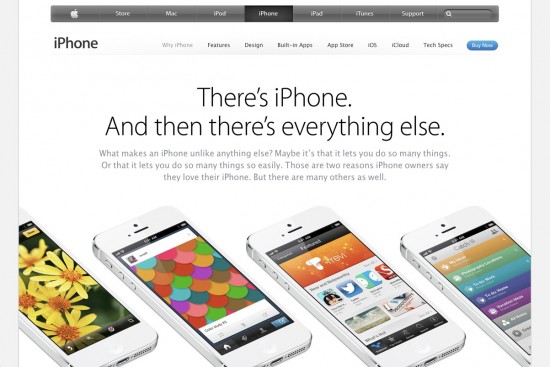 The main purpose of ecommerce website is to deliver clear message of brand of give have "conversion behaviors". "Conversion behaviors" can be anything from placing order, account registration, newsletter subscription, etc. So how can you create a brilliant ecommerce landing pages? Everything you need to consider includes design, content, existing web pages, website loading speed, etc.
Try out some magento extensions that support designing your layout such as Mega Menu, Easy Banner Pro, Layout Editor.
2. Keep your content fresh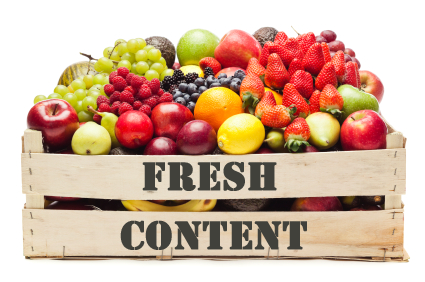 There is no faster way encouraging customer to click back button than a very outdated ecommerce website. Keeping your website fresh is a key factor in attracting new customers – and keeping existing ones. For your Magento store, try considering create a blog to update and tell stories about your products regularly. You can take a look at MageWorld 's CMS Pro extension, which is fully optimized for blog post.
There are 3 important reasons why you should keep your content fresh. Firstly, a lot of value information which is placed in your website will help the search engine find you. Secondly, updated content shows that your company is busy. Let your customers know that your company evolves and has news to show each month; or even each week. Finally, it will attract inbound links to your website because the more interesting your website content, the more likely people are to notice it and discuss about it
3. Effective Call To Action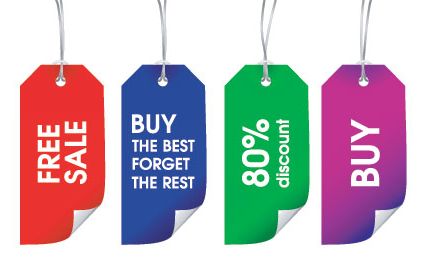 Does your website have a call to action (CTA)? It sounds easy and simple, however, it is the most common mistakes that ecommerce website neglects the CTA. How can you determine whether it is effective or not? A test will give you a clear picture. Different message, colors and sizes of button, position of CTA will perform differently. Create them and see which is the most effective and then implement changes.
4. Responsive Design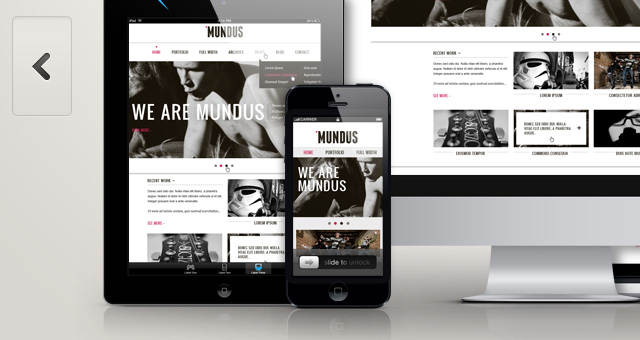 I wonder what devices you are using to read this blog post. Is it a tablet, a smartphone or a laptop? Statistics shows that an incredible increase in mobile internet usage of 16% from 2010. If you are ignoring warnings about digital changes and your business isn't taking advantage of responsive web design or having no plan in very near future, your business might be in danger.
5. Simple Shopping Process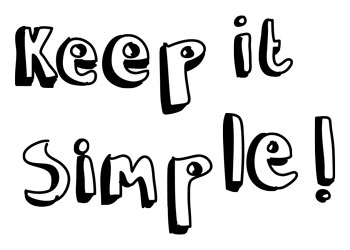 Once you have visitors to your site is good prospect, persuade them to click to see product by good CTA is not enough. Creating a convenient shopping experience is very essential ingredient. Don't complicated things such as adding products to cart, process checkout, etc.
With the help of Ajax Cart Pro extension and One step check out pro by MageWorld, customer will be satisfied with the ease and convenience of shopping with your Magento Store.
6. Shopping Cart Abandonment Email
Basing on followupsuccess.com statistics, 48% sales people do not follow up prospect customers, and only 12% sales people conduct more than 3 contacts. On the other hand, 80% of sales are handled after 5th to 12th contacts. What is your business doing with following up?
Many small e-stores said that "We do not have enough resources to follow up" or "Sales people cannot handle follow up all customers". From these answers, there should be a systematic follow up email tool.
7. Customers Testimonial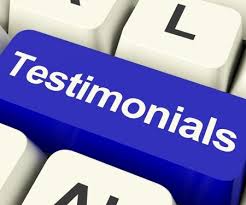 Did you know that, according to statistics of loyalrewards.com, 80% of customers are more likely to purchase products/services when they find online recommendations. If your website does not show customer testimonials, you are missing numerous valuable prospects. New customers would like to know how satisfied others were with your products, and how trustworthy you were.
However, if you don't have any, don't make them up. You are just putting doubt in people's minds. Simply, make effort to collect real feedback from satisfied customers and get permission to use their name.
In short, be creative in which ways to convert your ecommerce visitors into customers. Above suggestions are just limited to some companies, the matter depends on characteristics of your own business. No one understands your work as you do.
Let's us know your own ideas and experiences!