Guides on how to pick your Magento 2.3.3 extensions
02 Dec 2019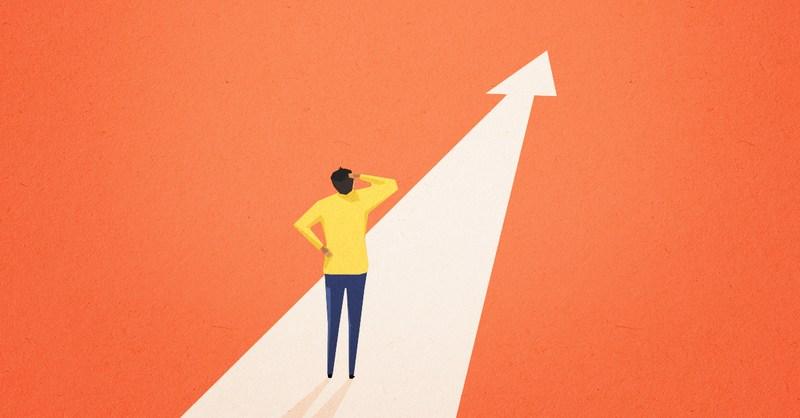 How to pick your magento 2 extension. Guides on how to choose your magento 2 extension.
Guides on how to pick your Magento 2.3.3 extensions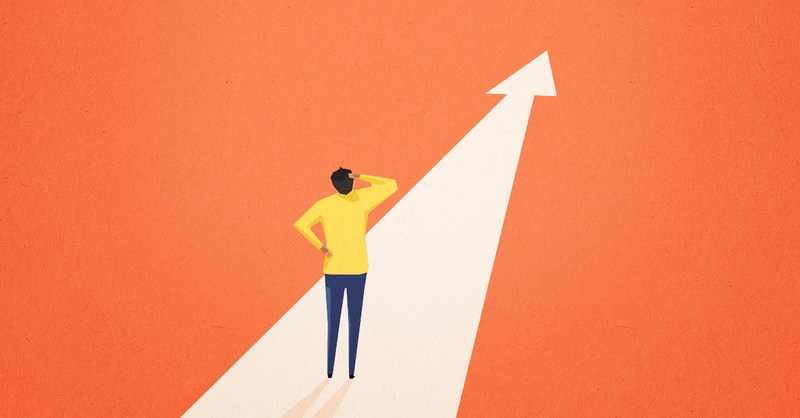 For the time being, Magento platform hols over 20% market share of all CMS, and they surely can boast about it. Experts have predicted after the introduction of Magento 2, that this percentage will go much higher. As Magento 1.0 slowly faded away, it's almost 100% that we will see the 2.0 version take over the love the eCommerce community.
Magento 2 comes with a lot of praise and excitement – faster loading speed, more specific tools for admins,…. Overall better performance and convenience. In order to get the best out of Magento 2 – if you are not a professional coder – is to use extensions.
So how do you pick your extensions? I will show you through a few steps to better know your decisions, and provide your business with the best help possible.
Step 1: Think about Purpose. What do you need to do ?
So, you have to know why you need extensions? What extensions should you get? Is it about getting more products displayed? Or getting your customer a faster checkout, in order to increase sales (faster the better), .et cetera. After you have decided your purpose, you may come across a ton of different extensions from a bunch of developers, so what's next ?
Step 2: Making the decision
After you bumped into different extensions, you need to make the decision (I mean, you can't download them all, right?) So how do you do it?
Make sure to read all the reviews there are, to see if they suit you. All extension have their own purposes and their own perks, very few superior to other, so you have to read the description and the reviews really carefully.
Other than Reviews, there are others as well, but don't worry, I got you covered.
Reviews
Reviews do not always lengthy, try searching for reviews on YouTube, Facebook, LinkedIn,…. So what you need to look at extra carefully is – for example – customer policy, privacy policy, the company's core value,…. And you should go with the extensions that make you feel comfortable. And there are some circumstances when you can't find comments, but that doesn't necessarily mean that they are not trustworthy. Since Magento 2 only been released recently, many may not have enough experience using it to write reviews. In such moments, you can contact directly to the company to ask for more infos.
Fellow Users:
The best place to do it is on social media – Reddit and Magento Twitter. These places are spam-free and you will receive true advises – from users and experts.
Usual Updates:
Updates of extensions is of great importance. You have to make sure that the extensions "move on". So dig in to see if the devs are proactive or not, releasing bug fixes or adding features. Some extensions after being released are done for, with developers literally leave them in the dust. Eventhough Magento 2.9 extensions are still "newbies", you can always make comparisons for updates frequency to spot the provider's trend.
Money-back guaranteed is a necessity not a luxury.
Make sure you have money-back guaranteed. If the developers sure about their products, they will provide this service. Besides, make sure that the refund is within 2 weeks in order for you to try and test everything about these extensions.
Have some words with the Provider.
You can always submit a help request to the support team, check out ì they respond you fast enough, are they making a quick sale? Are they sincerely taking your concerns ? Before you pay for anything, make sure that their hospitable attitude is always there. If you run into any issues they should be able to get there in time
Step 3: Test and Try the Magento 2 Extension.
If they do have a demo version, make sure to test it first. And if front-end and back end are both available, that would be wonderful. It is essential that the extension easy for you to use.
Step 4:You are ready my friend! You now have your desired extension.
At this point, you are in a good place to make your decision if that is the extension you going to use and worthy to use. It goes without saying that the best extensions almost always come with a price tag but you can make the best out of what you have. Or purchase extensions from us ! I wouldn't go as far as cheap, but really "bang for your bucks" and extremely functional !!!
Have fun with your decision, and we wish you the best of luck on your journey !!!!
Related Posts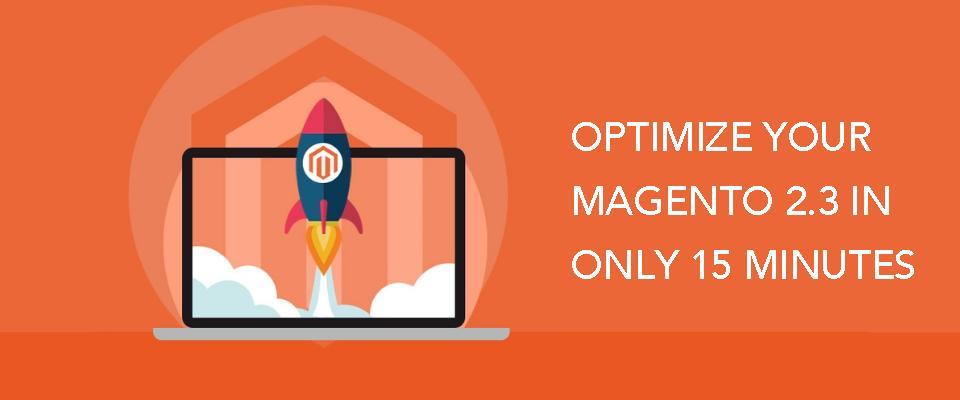 16 Oct 2019
How to optimize a website using Magento 2.3.3? This guide will help you speed up your site and increase SEO point on all Search Engines as Google, Bing,...