Reasons to give free gifts instead of decreasing the price
01 Jan 1970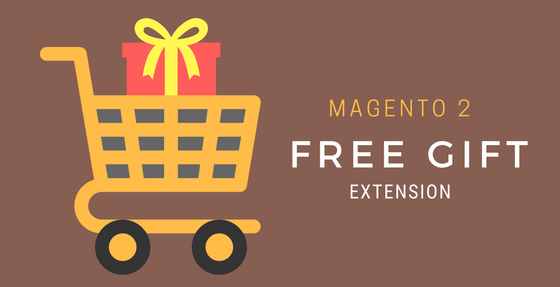 The post demonstrates why business should give free gifts to customers instead of decreasing the price and recommend Magento 2 Free Gift extension to run the strategy effectively.
Long time ago gifts have been a thing for people to display love to their favorite ones. The gift performances the close relationship between people. More than that, gifts contribute to marketing strategy in businesses, it's a way to attract and encourage customers to buy products, helping merchants increases the profit.
Along with giving free gifts, there is another way to attract customers is decreasing the price. Anyway, researches show that it is better to give customers free gifts than discount the price. Let's go deeper into the topic through this post to find out reasons for this statement.
Customers prefer free gift than decreasing price.
In general, customers tend to think that free gift is like an "extra" which will increases their profit while discount portion is just to lower losses. For example, two stores sell the same product is T-shirt, store A discounts 50% for every single shirt, along with that store B offers buy 1 get 1 promotion. Customers surely choose to purchase for store B's product because they think they will get 2 products though in fact, the amount of money is the same.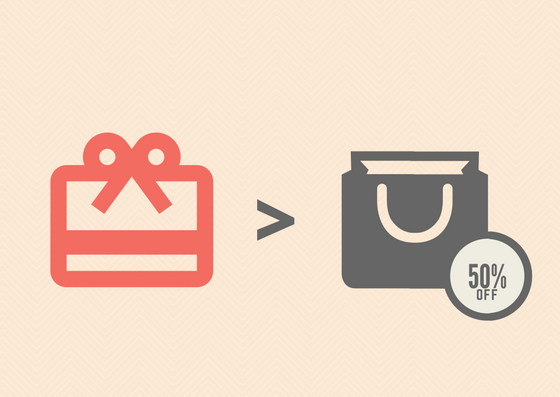 According to Retail TouchPoints, there are some surveys show that:
- 65% of customers receive gifts said that they were about to share their experience to others online.
- Four out of five Americans share that they were at least want to introduce the shopping site to others offline after they get free gifts from the site.
- 90% of customers after receiving gifts want to buy stuffs more frequently on the site.
In conclusion, free gifts are more prefered than discounted amount, this is the reason why free gifts attract customers better.


Decreasing price is a temporary strategy, free gifts last longer in customers' mind.

The discount amount can bring advantage to customers but after purchasing for the product there is nothing reminds them of the brand. Instead, free gifts enhance the ability that they will be back to the site and purchase for something another time. Merchants can also print brand's logo on the gift, this memorize customers of the brand everytime they see the gift. Moreover, gifts can be demonstrated of used in public so this is a way to promote the brand without any fees.

About "Free Gift" strategy

There are several types of free gifts to customers such as giving sample products, discount 100% voucher, accessories related to main items.. But one point that business owner should care more about is choosing a platform supports the promotion the best. Mage World's Magento 2 Free Gift Extension is one of the highly recommendation because of these highlight features following: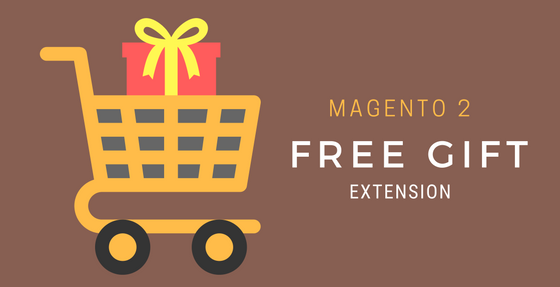 The Free Gift extension brings a chance to merchants that help them come closer to their customers.
- Customers are allowed to choose gifts from a given list when their order meet the rules' condition: Instead of setting only one gift as default, merchants can now offering a list of gift items and customers will choose their favorite one. This increases customers' sympathy and encourages them to complete their order, earning benefit to merchants.
- Products and gift are displayed on the same page: so it is easy to recognize gifted items for customers.
- Gifts are added to cart automatically is the next function.
- Able to limits the number of gift item per customer: this helps merchants to manage gift tolerance easily as well as encourage buyers to register on the website to receive gifts.
- Allows store owners to apply different gifting rules for different stores: Each merchant can own more than one store but they still can manage all the stores from the same admin panel and set different rules for each store.
- Let store owners pre-set active and expired date for each gift promotions: this ensures the process to run without unexpected problems.

Final thoughts

Overall, free gifts strategy can bring merchant some advantages that perform better than decreasing the price:
- Increases sales
- Builds customers royalty
- Promotes the brand
- Reduces advertising fees
With the help of Magento 2 Free Gift Extension, your business will run much better and easier than your expectation.